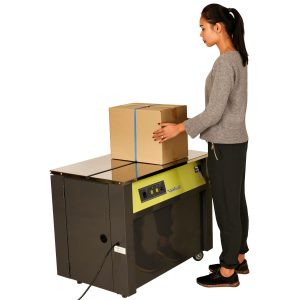 Posted: 26/10/2017
Our strapping, strapping machines and strapping hand tools are among some of our most popular products. Key points to consider if you are introducing stap packaging to your business or upgrading to an automated strapping machine: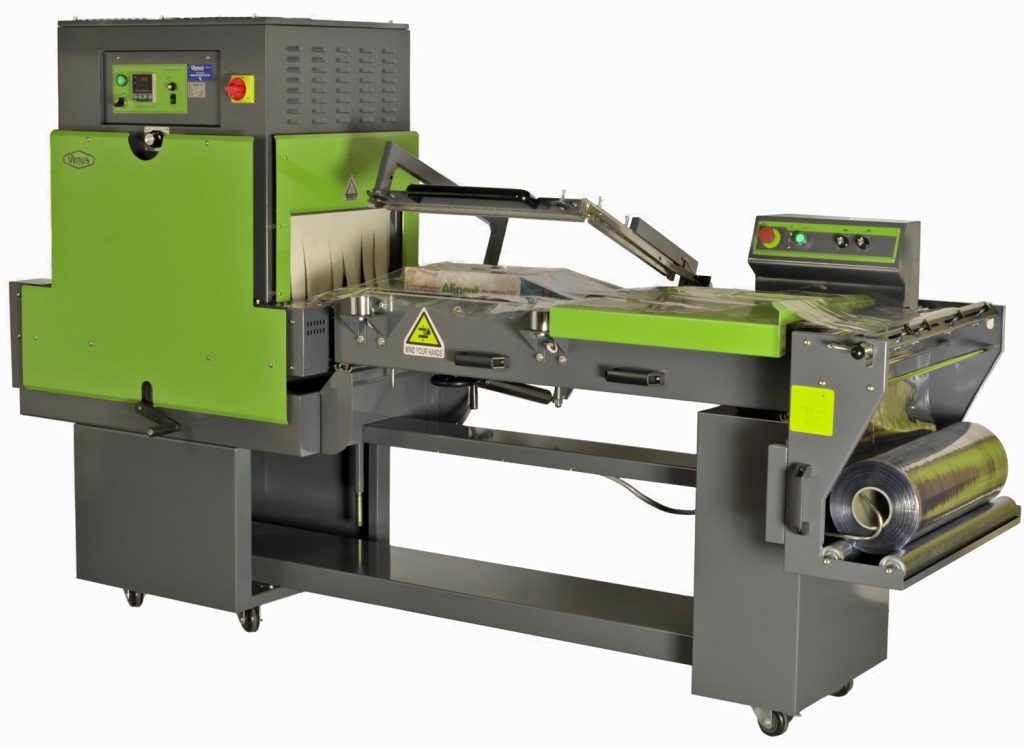 Posted: 15/06/2017
Small businesses with a turnover of less than $2 million would be aware of the instant write-off for assets under $20,000 purchased for the business. This is only available until June 30th 2017. Eligible businesses can buy equipment related to their operations, and as long as each item is less than $20,000, they can claim an immediate tax deduction. If you're ready to upgrade from a manual packing process to a semi, or fully automatic process then perhaps this is now the right time. Please check our website for packaging options or contact us to discuss your operational needs, venus@venuspack.com.au.
Please seek independent tax advice for your business.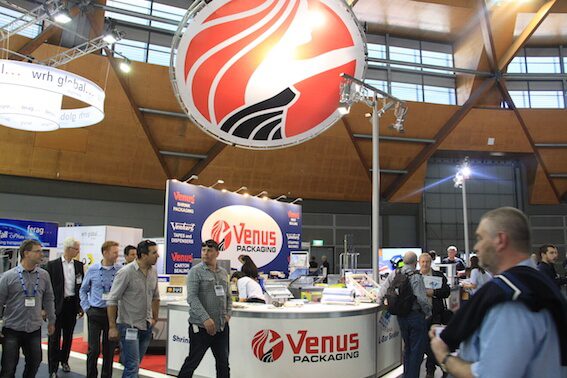 Posted: 09/08/2016
This year we will be at Fine Food Australia at the Melbourne Convention & Exhibition Centre from 12th – 15th September.
This is a large expo aimed at the retail and food service sectors.
(more…)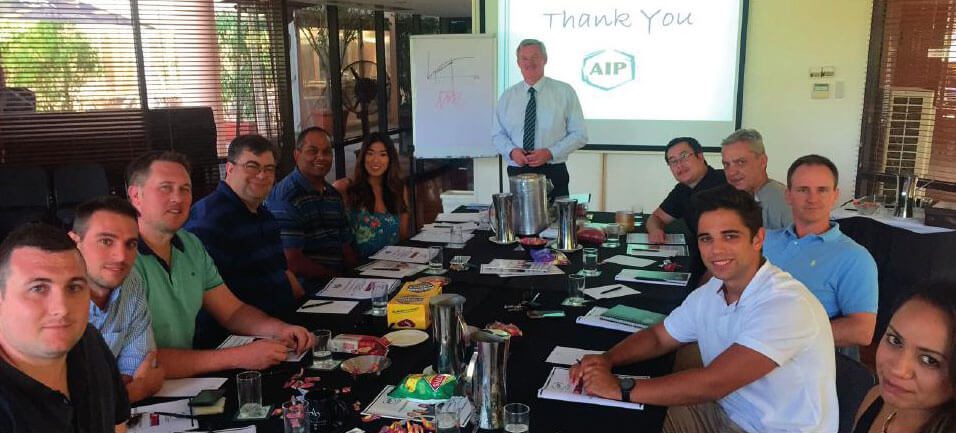 Posted: 12/03/2016
The Australian Institute of Packaging (AIP) recently ran an in-house corporate training program for Venus Packaging which was held at Amora Riverwalk Hotel, Richmond, Melbourne.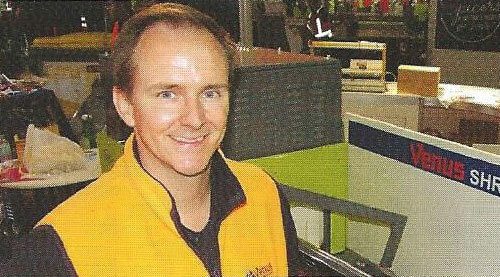 Posted: 13/05/2015
Technology around wrapping printed material continues to advance and Venus Packaging has brought affordability into the equation. Tim Venus, director at the company, says, "Commercial print businesses looking to keep more of their production in house can now look at an affordable machine for…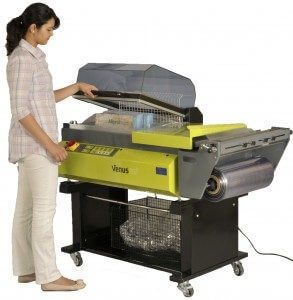 Posted: 14/04/2015
Venus Packaging says its range of products, which will be on display at PrintEX15 in May, can help make any printing business 'more efficient and profitable'.
Wayne Shearer, marketing manager of Venus Packaging, says the company has been a 'leader in heat sealers for many years', and 'no-one else' in Australia has such a wide range of packaging supplies and machines for printers.