VHIBIII has superior element terminals and consumes power only when the sealing arm is activated. Seal lengths: 100, 200, 300, 400, 450, 600 and 1000mm with automatic timer (0.2 to 1.3 seconds). Special purpose models available with sliding cutter, 5mm wide seal and 10mm wide seal for sealing autoclave (sterilization) bags. Also available VHIBM III with magnetic hold-down.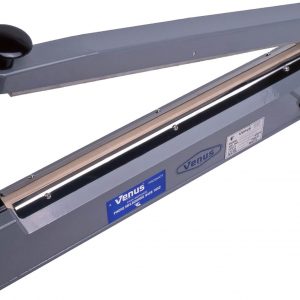 The VHIB Mark IV Series' are the most economically priced VHIB heat sealers in our range. Chooose from 200, 300 and 400mm sealing lengths with 2mm wide seal and automatic timer (0.2 to 1.5 seconds).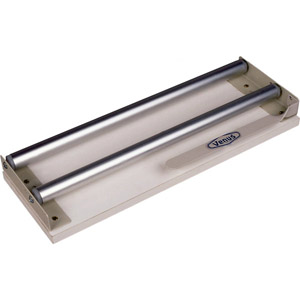 A twin roller base with film separator for the smooth dispensing of poly tubing or centrefold shrink film. Available in 4 sizes to suit maximum film widths of 250mm, 330mm, 450mm and 610mm.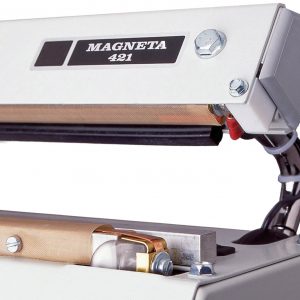 Audion Heat Sealers are our high-quality European made range of heat sealers. A gentle touch with fingertips (Magneta models) or electronic foot switch (Magneta Motor models) activates the motorised sealing jaws on our range of Magneta and Magneta Motor Impulse Heat Sealers. A powerful magnet holds the jaws closed and releases automatically after the time selected. Sealing and cooling time are adjustable to suit polythene, polypropylene, PVC and laminates.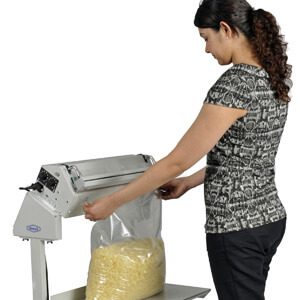 The following accessories are available for use with Magnetas and Magenta Motor Heat Sealers: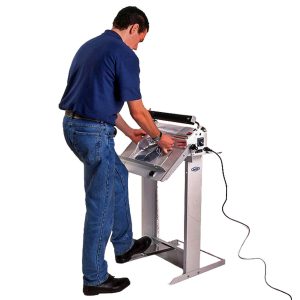 The Venus Audion Super Sealmaster is a simple to use impulse heat sealer with foot pedal activation. Super Sealmasters come in 320, 400 & 620mm sealing lengths. The Super Sealmaster impulse sealer seals polythene, polypropylene laminates, bags and tubing. These heat sealers are made in Europe and offer excellent performance in a wide variety of applications.