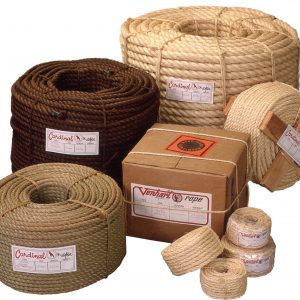 Our natural fibre ropes include our Cardinal Sisal Rope and Venhart Manila Rope. Being natural, the manila and sisal ropes, being not as 'smooth' as synthetic ropes, offer advantages such as easy grip, resistance to solvents and oils, easy knot & splice, and are biodegradable.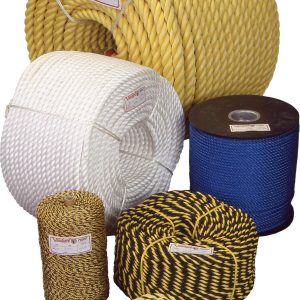 Synthetic rope has a broad range of uses due to its durability, low water absorption, easy handling and anti-abrasion properties. The Venhart range of Synthetic & Nylon Ropes includes nylon, polypropylene (PP) and polythene (PE) rope.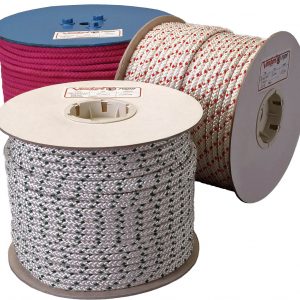 Our braided rope & cord range includes PE Ski rope, polyester yacht rope, nylon blind cord and cotton sash cord.