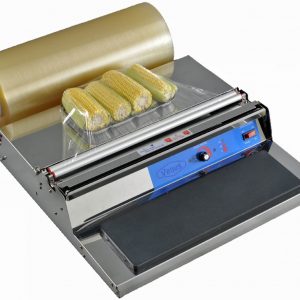 Used widely in fresh food preparation, production and display, the Venus Food Wrap or Cling Film dispensers are easy to use and produce a professional looking product that retains freshness and maintains
...Read More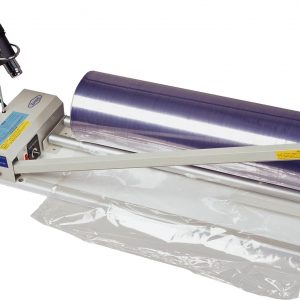 One of our most popular products is our Shrink-a-pack system. The all-in-one shrink wrapping system produces perfectly and professionally shrink wrapped products for one economical price. The system comes in a range ...Read More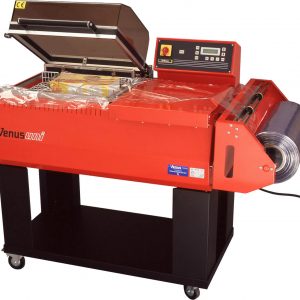 Our hooded shrink wrapping machines seal and shrink in one action. We have a full range of different sized shrink wrapping machines, including semi and fully automatic, and most of our range is
...Read More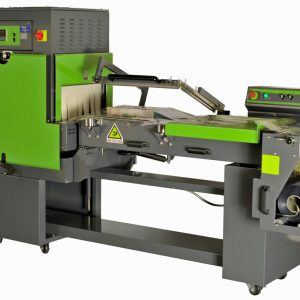 From small benchtop types to the Unishrink shrink tunnel L-bar sealer combination, we offer a broad range of L-Bar Sealers, with and without and shrink tunnels included. Most L-bar sealer models have
...Read More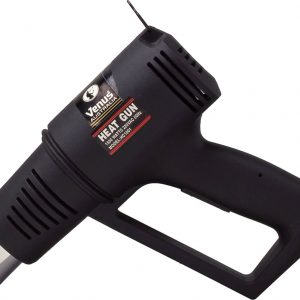 Our affordable hot air shrink guns are ideal for heat shrink tubing or film. These shrink guns are electrically powered but also available are our Heat Shrink Gas guns powered by propane
...Read More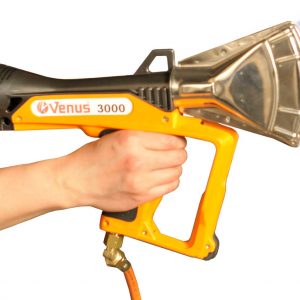 We offer two models of gas fired heat shrink guns to heat and shrink plastic film around pallets and other items for shipping, storage and protection.
...Read More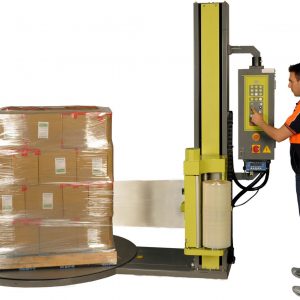 Our range of pallet wrappers includes base models through to fully automatic pallet wrappers with scales and multiple pre-set programs. Pallet wrappers in dispatch operations significantly increase output and with more securely
...Read More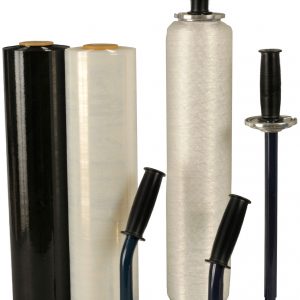 Hand pallet wrappers are the economical solution to wrapping pallets for safe and secure shipment. Use hand pallet wrappers with Venus Pallet Wrap or Pallet Netting.
...Read More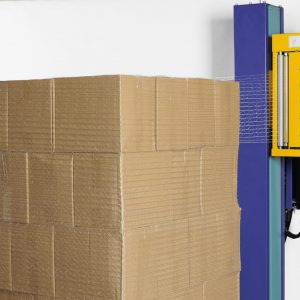 Explore our wide range of pallet wrap, stretch wrap, shrink wrap, pallet netting and pallet hoods. We have an extensive range of sizes and gauges available. The strong, reliable material of pallet
...Read More