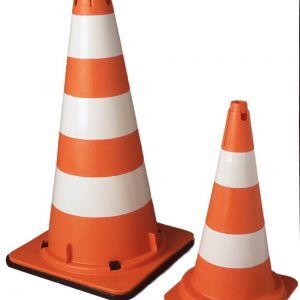 Portable wet floor signs, no parking signs, no entry signs, out of service signs and many others, as well as striped safety cones in 500mm & 750mm heights.
...Read More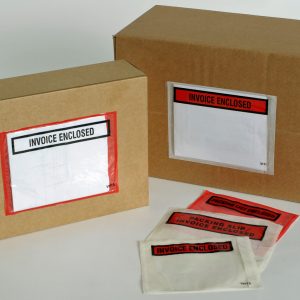 Invoice enclosed, packing slip enclosed and other poly envelopes for dispatch and document management.
...Read More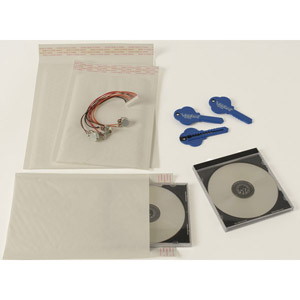 Wholesales bubble mailers, padded mail bags. Available in kraft and white envelopes lined with bubble wrap.
...Read More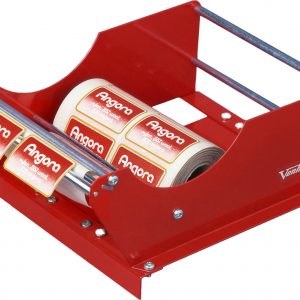 Full range of self-adhesive label dispensers, including single-roll and multiple roll label dispensers. Also automatic, heavy duty, and wall and bench mounted label dispensers.
...Read More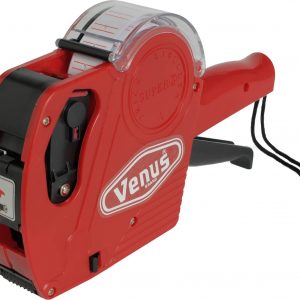 Price labellers and pricing guns to print and dispense labels. Models include single line print, double line print, lightweight and economy models. Good selection of price labels to suit pricing guns also
...Read More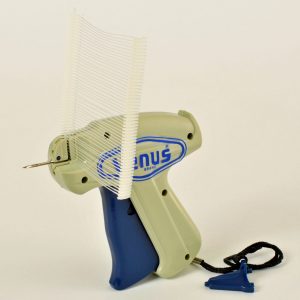 Tagging guns and pins for use in pricing, tagging and quilting. Our tagging gun is a lightweight, durable structure and comes with wrist strap and fine needle. Venhart also offers a range
...Read More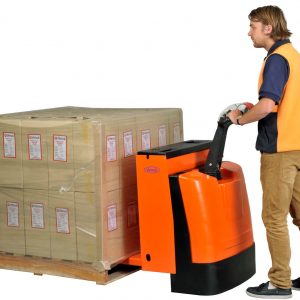 A wide range of pallet jacks and pallet trucks to suit your business needs. Lift capacity up to 2500kg. Models available include stainless steel, units with weighing scales and extra wide forks.
...Read More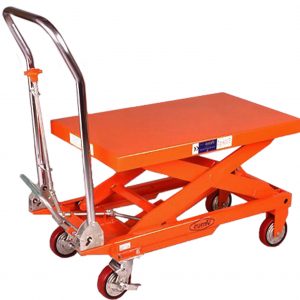 We have a range of flatbed trolleys, two-level platform trolleys, hydraulic lift trolleys and upright hand tolleys. Depending on the application and the load our staff can assist with the right trolley
...Read More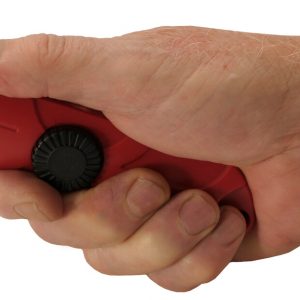 An extensive range of cutters and knives for cutting paperboard, plastic, carpet and strapping. We have in stock safety cutters, carton openers, super grip knives, utility knives, box cutters and spring loaded
...Read More