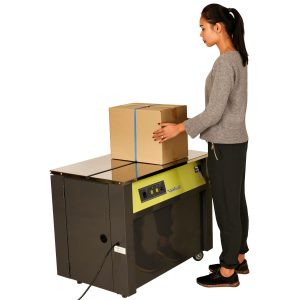 We offer a broad range of semi-automatic and automatic strapping machines. This includes low profile, stainless steel, and with various accessories such as auto feed and foot pedals.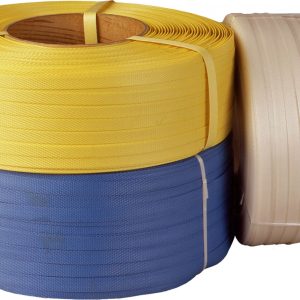 We supply a broad range of PP strapping, for use with strapping hand tools  and  automatic and semi-automatic strapping machines. PP strapping is a good choice for use in automatic strapping machines due to it's low break strength.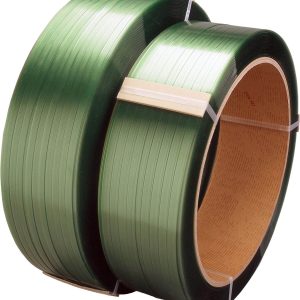 Polyester (PET) strapping is typically stronger than PP strapping . It is most commonly used to secure paletized loads, and is the most common replacement for steel strapping.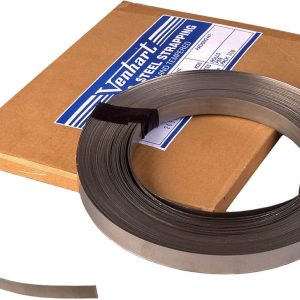 Our steel strapping is available in standard 'blued' steel, black painted steel & stainless steel. Steel strapping provides high strength and minimal stretch and is often used for locking items into place such as machinery atop a pallet. Steel strapping is also commonly used for binding together manufactured items such as pallets of bricks and metal piping.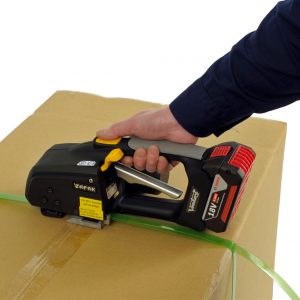 Ideal for use with PP and PET strapping these easy to use, battery powered  strapping tools, operate simply and efficiently. Ergonomic and lightweight, the Zapstrapper tensions and seals strapping around standard cartons and hard to wrap items.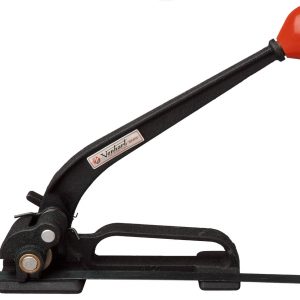 We offer a complete range of Venhart steel strapping tensioners, shears and crimpers, as well as steel strapping dispensers.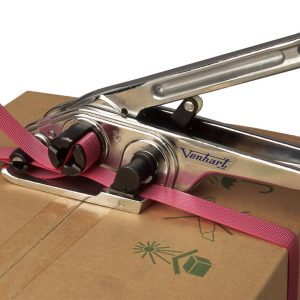 A complete range of PP strapping tensioners and crimpers. Also range of combination strapping tools for tensioning and crimping in one tool. PP strapping dispensers also available. Tools to suit 12, 16 & 19mm PP strapping.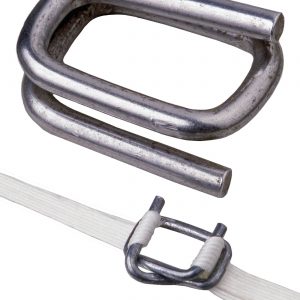 Full range of seals for steel and PP strapping including snap on opened flange, PP & wire buckles and metal & plastic corner edge protectors.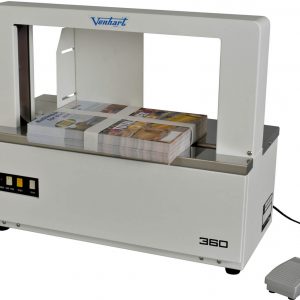 Venhart banding machines delicately and efficiently bundle together product ready for presentation and shipping. Broadly used in the printing industry, banding machines produce a professionally finished bundle of printed matter, by strapping high volumes of loose items together.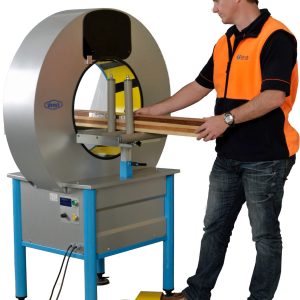 Orbital stretch wrappers securely and quickly bundle loose, elongated products such as pipes, gutters and other industrial materials, providing protection from scratching, or simply to bundle product for transportation.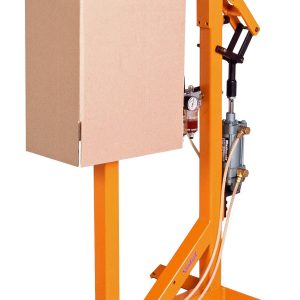 Choose from manual and air-assisted foot-operated Venhart Box bottomers. We also stock a full range of carton staples to suit all models of box bottomers and hand staplers.