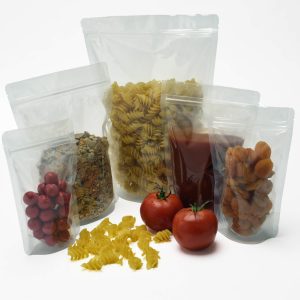 An appealing way to display berries, nuts, olives, dried fruits, cereals, sports powders, coffee, pet foods, liquids and more. Self-supporting with an oval shaped bottom gusset and rounded corners, Venus Stand Up Pouches can be printed or labelled and heat sealed closed with a Venus Heat Sealer.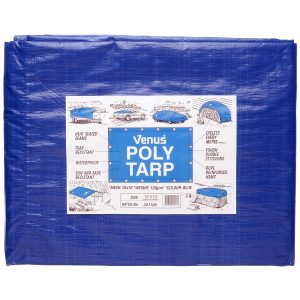 Venus Poly Tarps come in a huge range of sizes for all your outdoor shelter needs. They are waterproof, tear resistant and made from high quality polypropylene mesh.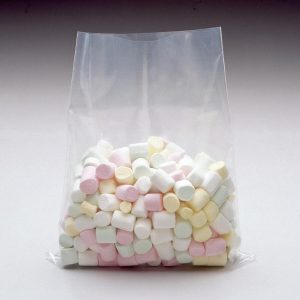 High quality plastic bags for food packaging, online and dispatch operations, retail sales, industrial applications. Poly bags, resealable bags, stand up food grade pouches, carry bags, vacuum bags, PP bags and flap seal bags.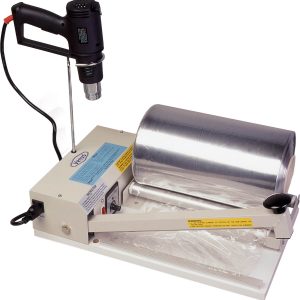 Our plastic film range includes pallet wrap, shrink film, PVC film, food wrap, polythene tubing, bubble pack, pallet shrink bags, industrial builder's film, and dry cleaning film.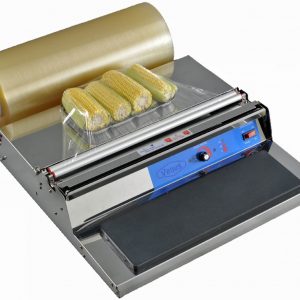 Used widely in fresh food preparation, production and display, the Venus Food Wrap or Cling Film dispensers are easy to use and produce a professional looking product that retains freshness and maintains shelf life.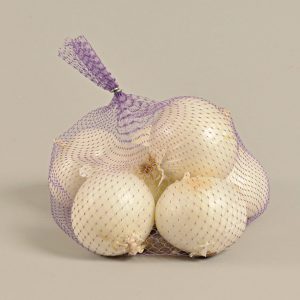 See our range of Venet packaging and produce netting, including fruit netting bags, which are widely used for the packaging of onions, garlic, shallots, avocados etc. and ensure breathability and flexibility for your products.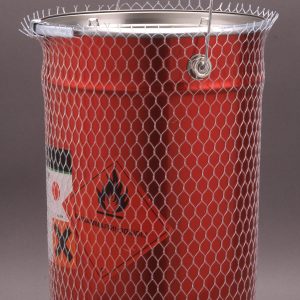 Protective Net Tubing is ideal for packaging delicate or fragile items. Our Venet protective Net Drum Liners are widely used on gas bottle cylinders to prevent friction during transportation.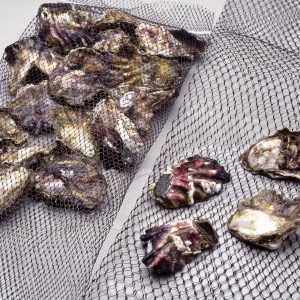 Venet Aquaculture net is used widely in the fishing / aquaculture farming industry thoughout Australia.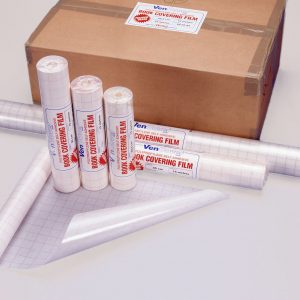 Perfectly transparent polypropylene book covering film. Ideal for preserving books and other printed matter.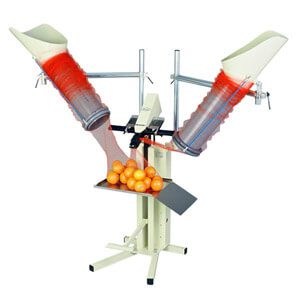 Automatic, single or double chute, Venhart Net Clipping Machines provide a practical solution for packing products in net bags.  Used widely in the food packaging industry to pack citrus, potatoes, onions, nuts but also used to pack toys, games and wood pieces.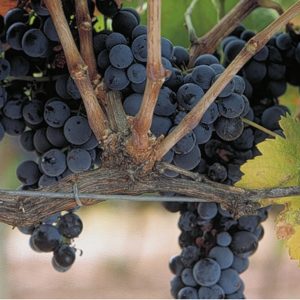 Venhart Hand Clippers are used in the construction industry, public works and general farming etc. for making plastic net, oyster cages, hen houses, joining protective netting for fruit trees, landscaping barriers for stones and debris, securing trellises to building facades and in vineyards for holding up vines. (Alternative to Venhart vinyl ties) Venhart Hand Net Clippers can also be used for closing Venhart produce, citrus netting and oyster bags.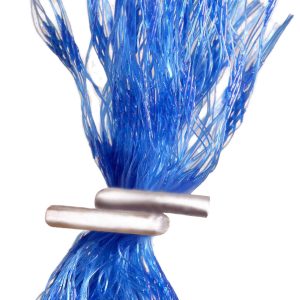 Choose from a broad range of clipping staples for use with a variety of clipping tools with applications in the farming, irrigation, horticulture and viticulture industries.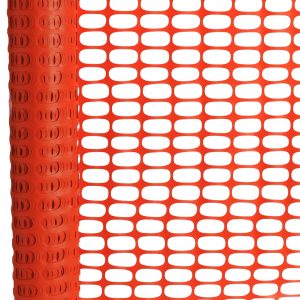 Venhart safety and barricade fencing and mesh, used for construction sites, road works, event management and injury prevention. Orange safety mesh available in different designs, thicknesses and lengths for different applications.